UPSIDE
DOWN!

Home Page
Research
Publications
Artificial Life
Consciousness Studies
Extraterrestrial Life
Personal Page
A Brief CV
News
<!A HREF="http://www.eff.org/"><!IMG SRC="rib_support_blk.gif" ALIGN=center><!/A> <!a href="http://www.vtw.org/speech/"> <!img src="http://www.vtw.org/images/question.gif" alt="Free speech court decision" align=top><!/a><!br clear = all><!br>
Last updated:
24 Oct 1996
Tim Taylor

<!IMG SRC="http://counter.digits.com/wc/-h/timt_ed_research">
I was auditioned for the new `boy band' UPSIDE DOWN (whose debut single "Change Your Mind" peaked at number 11 in the charts!)

I didn't get in though... I think my singing was too good!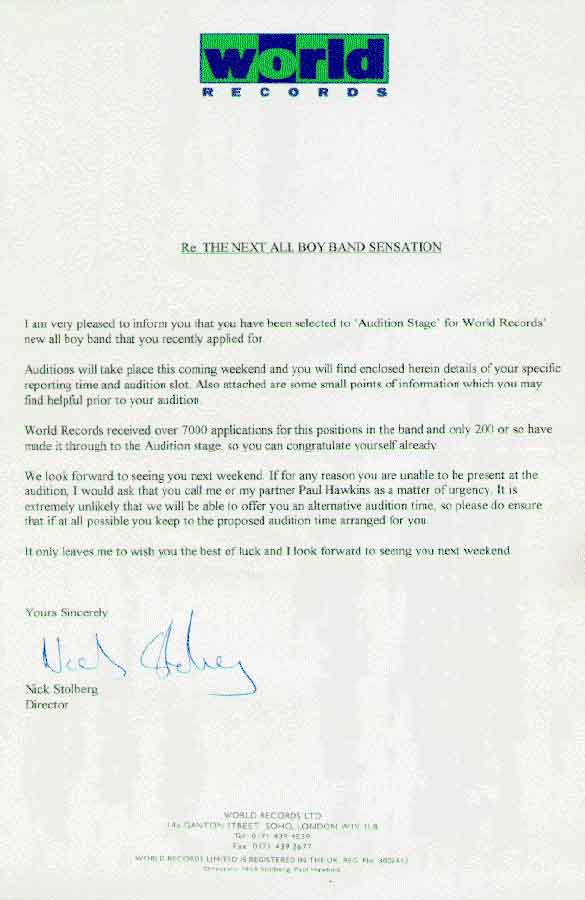 ---